Help: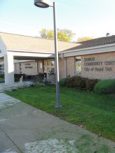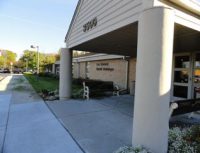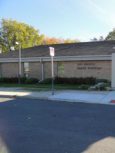 Wanted - Sponsors, Perks, Donations and Speakers/Presenters
SEMCO - SouthEastern Michigan Computer Organization, Inc. is a non-profit 501c3 computer user group.
A Community Organization Helping People for the 21st Century.
Serving the Needs of Professionals, Hobbyists, Novices and Prospective Computer Users Since 1976.
Sponsors
If your business is interested in supporting our local Meetup Group.
Perks
Perks allows businesses and organizations to easily offer Membership Perks to our Meetup Group.
Donations
You can use PayPal (Visa, Master Card, Discover or American Express)
Click the button below or send payment to mdbader@flash.net
Speakers/Presenters
Topics should be computer or technology related.
More informative and educational then just a sales presentation.
Contact us if you are unsure or have ideas.
Our meetings are online via zoom>
check webite for date and time and meeting link>
at:
Royal Oak Computer Club
Mahany/Meininger Senior Community Center
3500 Marais Ave
Royal Oak, 48073-1558
248-246-3900
Contact me to be added to the email mailing list
Meeting rooms 8-9
Enter main door, go down the hall to the right, rooms are at the end on the right.
3 blocks East of Crooks 2 blocks North of 13 Mile Road
South of Lexington Blvd.
North of Windermere Ave.
East side of the street
N42.4986723
W83.2398943
Map/Directions (cut and paste into web browser)
http://maps.google.com/maps?q=3500+Marais+Ave.,Royal+Oak%2048073
Links:
SEMCO Website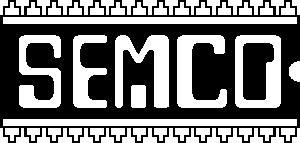 http://www.semco.org
thank you
Mike Bader, President of LAN Solutions
Internet Committee Chair
SEMCO
1500 N. Stephenson Hwy Suite 237
Royal Oak, MI 48067-1524
Email: mdbader@flash.net
Phone: 586-447-6683